We haven't met a business we couldn't help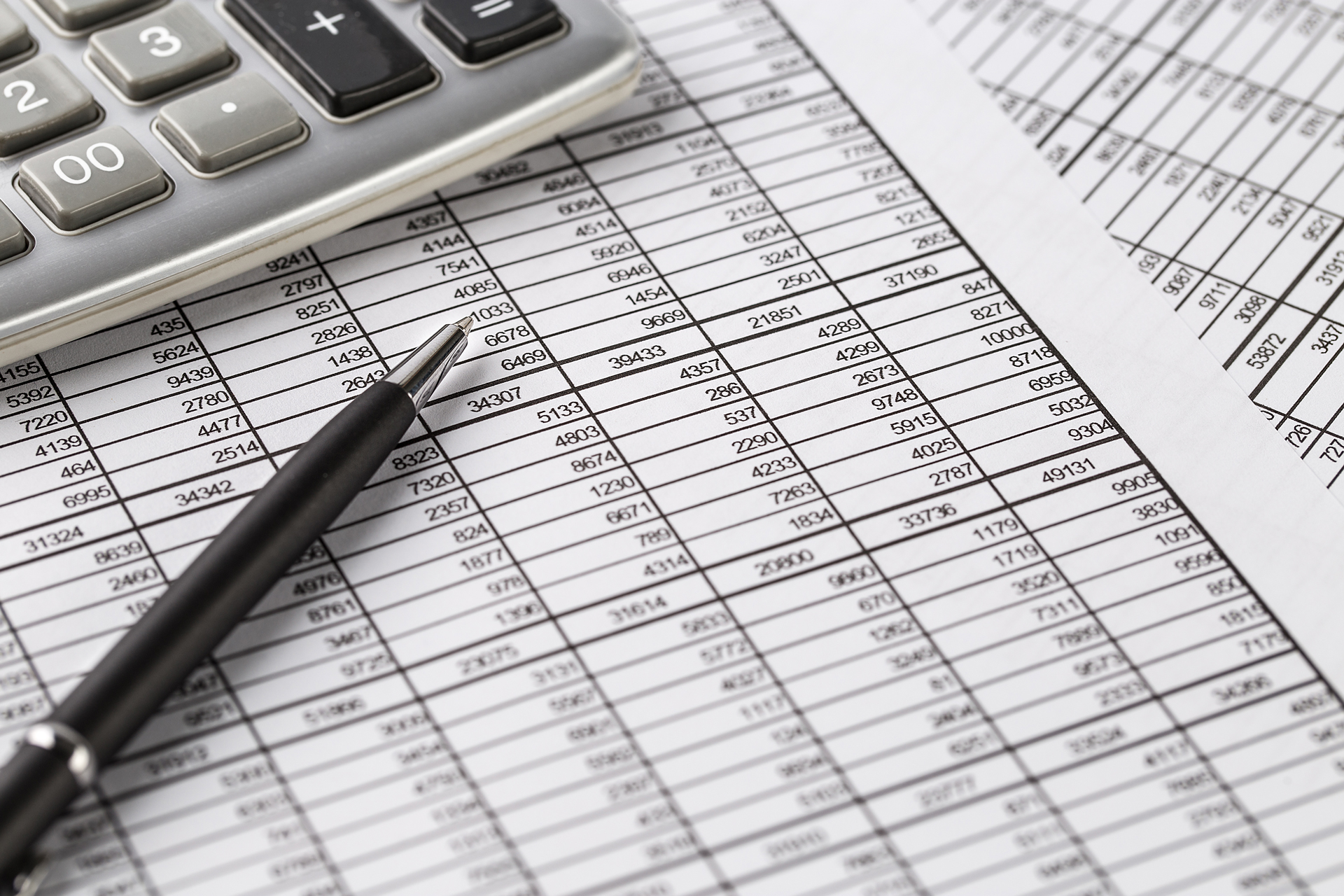 Reconciling
The elements that make up a good reconciliation are similar across every organisation, so a consistent approach should be undertaken to standardise the reconciliation process.
What constitutes a good balance sheet reconciliation?
A reconciliation should begin with comparing the General Ledger closing balance to the sub-ledger or other relevant sources (such as bank statements or other third-party documents). Differences between the two need to be investigated, quantified, and where possible, resolved by posting correcting journals to the general ledger or sub-ledger as required. Anomalies should be recorded as reconciling items to provide visibility. The balances should match and be fully supported with all documentation attached to the reconciliation.
The review process ensures the reconciliation is complete, and you can also add a layer to approve the reconciliation being complete. A framework and a standardised process go a long way to improve the reconciliation process each month-end.
Reconciling Items are simply inevitable. Dealing with them in a framework that provides greater visibility reduces the chances of having expensive write-offs of un-actioned reconciling items.
Workflow
The WORKFLOW in RecWise allows you to follow the process from start to finish and review where the process is at anytime.
Once the Period is open the processing can occur allowing the Preparers to complete reconciliations and move it through for review and approval. Following this if the business is geographically diverse business unit managers can assess the process to ensure that the management of the reconciliation process meets their standards. Internal Compliance can also review the reconciliations providing feedback in the system to users and whether they are adhering to the Company's Policy and Procedures. The ability to review reconciliations prior to the annual audit performed by your external Auditor(s) assists in reducing the questions raised by the Auditor(s) as they can follow the workflow process contained within the
RecWise framework.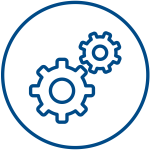 Administrator
Ensures balance sheet integrity, and creates controls and rules.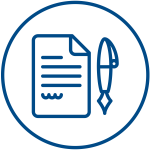 Preparer
Responsible for the preparation and integrity of attachments.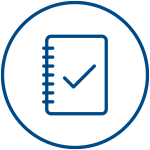 Reviewer
Certifies the data of the reconciliation. Can request additional information or revisions to an existing reconciliation.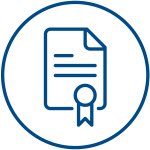 Approver
An optional second level of certification is available, with all the ability of the Reviewer role.
Overview/Oversight
You can be confident in the work your team is producing with RecWise.
✔ Business Unit heads can review and pass comments on the reconciliations.
✔ Internal Compliance can provide valuable feedback during the year.
✔ Audit access to review the reconciliations and provide feedback in real-time reports.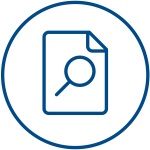 Internal Compliance
Can provide feedback on the quality of the reconciliation. This is instrumental in getting the right information for the audit.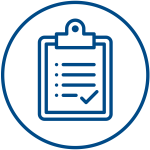 Auditor(s)
Improve the audit process by having information ready to include in the application.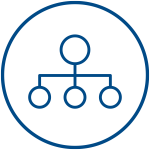 Business unit
As a CFO you may want to view the progress and integrity of your division's reconciliations. Having this amount of visibility allows you to make comments and rate the process, giving valuable feedback