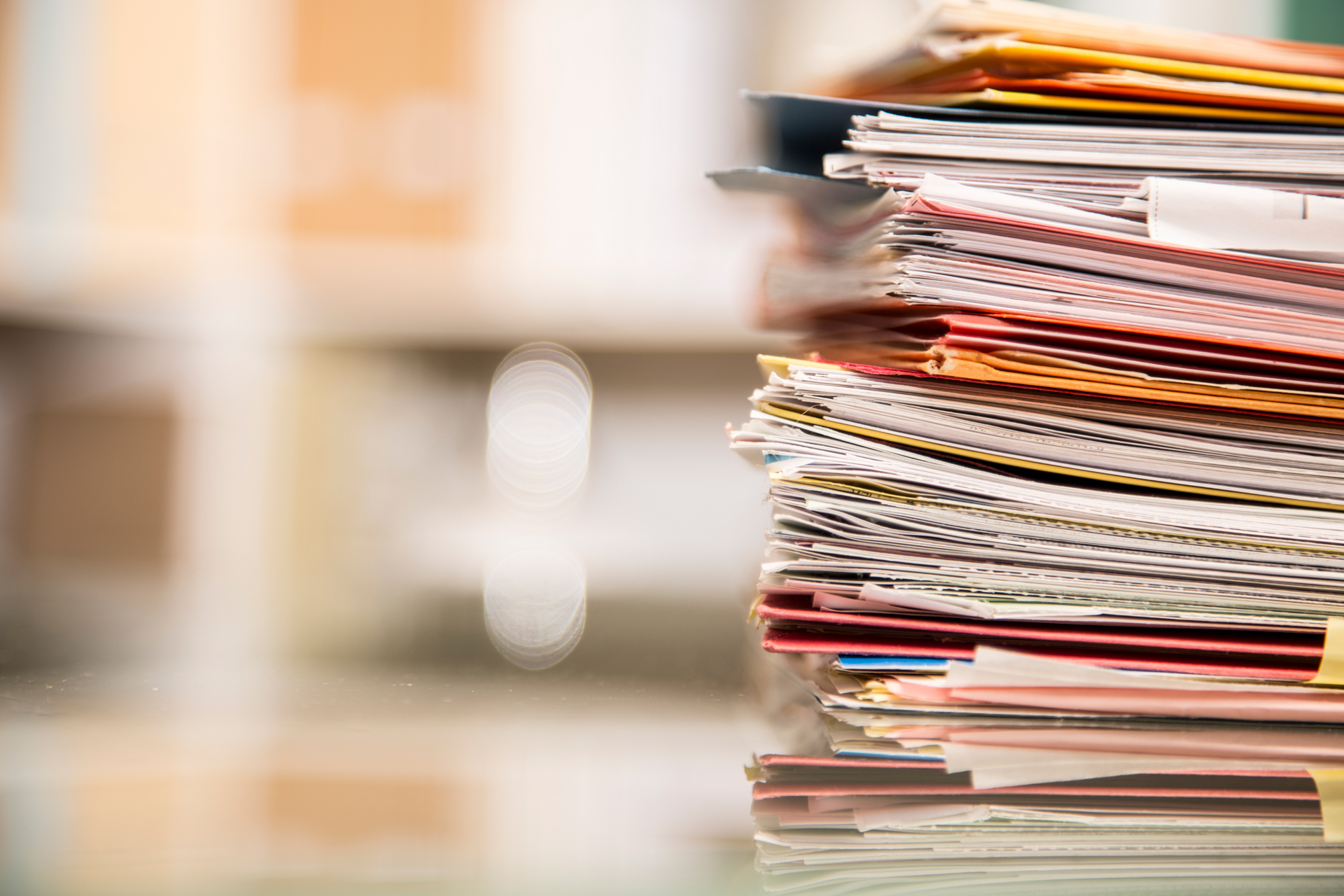 Our Company
RecWise was born from the need to provide a robust and efficient month end reconciliation tool for BHP following the outcomes from the Enron disaster, and the need for compliance in financial statements from the Sarbanes-Oxley Act (SOX).
Our software was globally deployed in 2004 by BHP, and is still meeting their needs 16 years later. In 2019, they took advantage of the new features on offer and upgraded their software after going to market and looking for a cost effective tool that delivers results.
We stand together with our customers to deliver value from the initial demonstration, right through to implementation.
When users are transitioning to new employers, they refer us as an alternative! We can assist in all aspects of the transition including, but not limited to, consultancy, training and deployment. Being Cloud enabled means you can move the application from on-premise to off-premise should the need occur.
We have a dedicated team that have implemented global and local solutions efficiently and within a timeframe that sees you operational and reaping the benefits within 10 business days when all the required data is available.