Building Relationships
At RecWise, we build on our relationships. Rather than involve consultants, we consult directly with you.
We are passionate about your business, and we aim to add features to the product that are unique to you so that we can add greater benefit to your experience. You already know the process, so why not just modernise and automate the experience?
We are responsive to customer needs, we bring heart and soul to your business software.
Due to the paperless nature of the product, you will save money on reduced printing and storage costs.
You will also see improved audit results, have the ability to measure KPIs, deliver efficiencies and know what aged items total along with who is responsible.
Recwise is proud to have the following clients.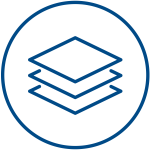 Consultancy
We work collaboratively with you so that we can assist in all aspects of the project. There is no need for consultants, we develop, sell and deploy our solution globally.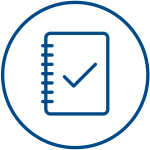 Training
Our software is easy to understand, making user uptake a breeze.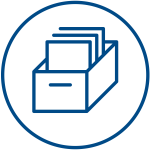 Tailored Features
If you have an idea or need a more tailored experience, we can create a useable solution. These features get rolled into a release, meaning there are no additional costs.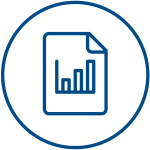 User Support
We treat all support cases as urgent, we want to enable your experience, not hinder it. Contact us via <phone> or <email> and we will get back to you within 24 hours.