Benefits
Balance Sheet Reconciiation Software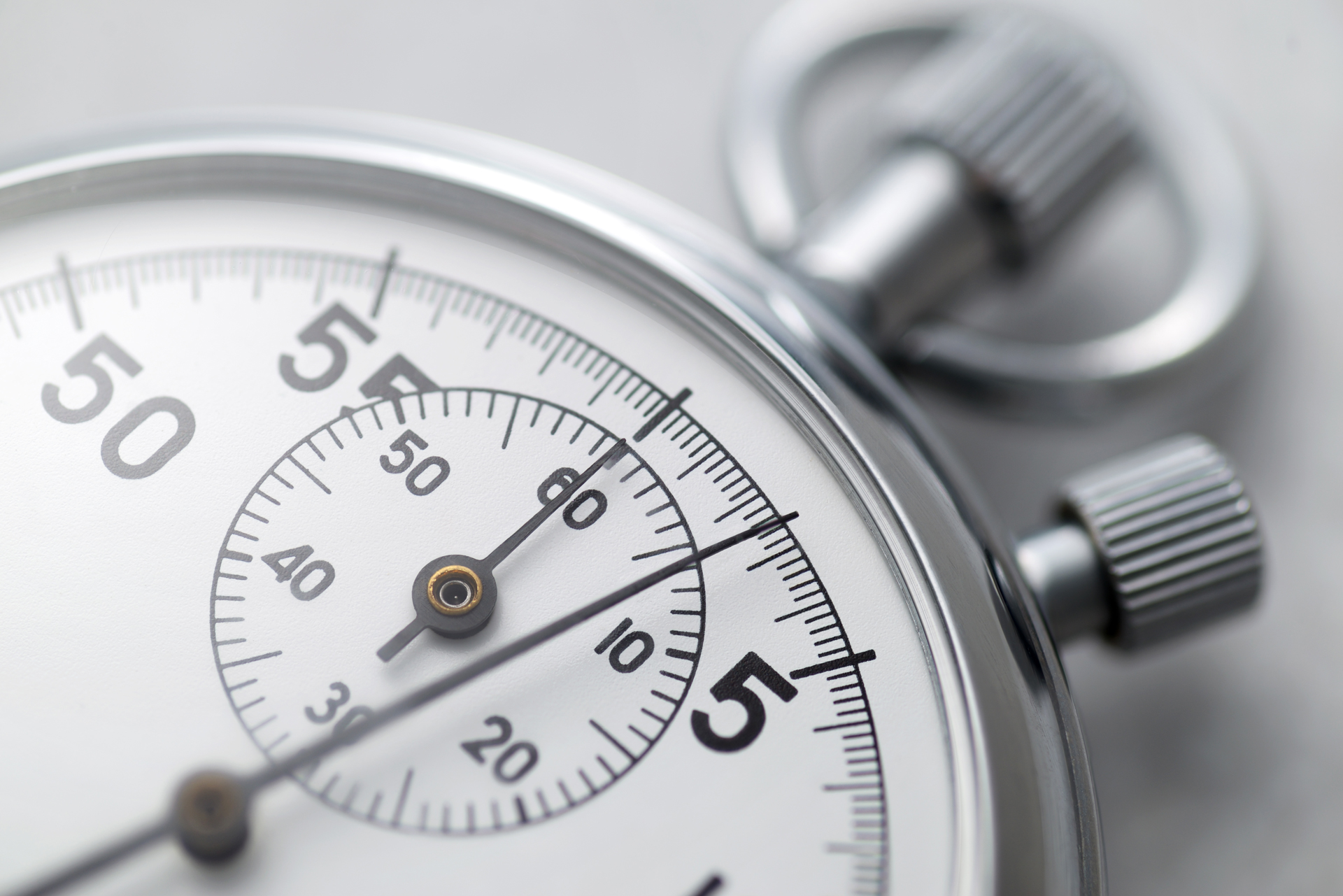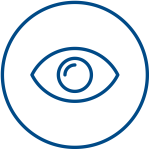 Visibility
Oversee the whole month-end process including the progress to date, along with outstanding and rework requests. Reports are also easy to view.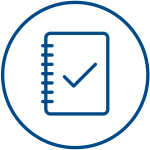 Autocomplete
Set rules to assist with autocompleting a reconciliation. No need to prepare, review and approve.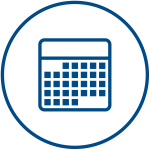 Frequency
Set your own frequencies whether that be monthly, quarterly, half-yearly or yearly.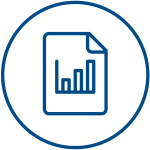 Reporting
Gain access to 50+ reports, all in realtime.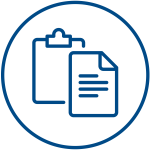 Reconciling Items
Understand what types of items are impeding the business and ensure actions to remediate instead of writing these items off.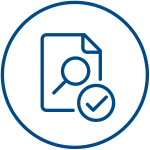 Compliance and Audit
Better internal control means cleaner audits. Add policy, procedures and hints to each reconciliation.